"We can never obtain peace in the outer world until we make peace with ourselves"
The Dalai Lama
With the conflict, volatility, and uncertainty in the world around us, we asked ourselves: What can we do to help?
Our answer is to offer a FREE 
"Shifting Consciousness Summit"
What we know is when we shift our inner world, creating inner peace, our outer world shifts around us. 
Collectively we can shift consciousness on the planet.
Places are limited.  Book now!
SUMMIT 1 (Europe Timezone):  26-27 Feb 2024
 (CET 8.00-12.00 | AWST 15.00-19.00)
Summit 2 (Americas TImezone):  28-29 Feb 2024 
(EST 18.00-22.00 | AEDT 29 Feb -1 Mar 10.00-14.00)
Find inner alignment with who you really are. 
Begin the journey... from where you are now, to where you want to be.
For the past 20 years, we have been facilitating a simple yet profound methodology to create personal transformation - based on living your values and purpose.  
When we shift our inner world; our beliefs, mindsets and step into our values, it creates a ripple effect throughout our families, work, communities and even the world. 
This practice is a sustainable shift that the world needs.  
For the first time ever, we are offering to the world over two days a free experiential program that will give you the skills to expand your consciousness.
Join us in February to unlock your POTENTIAL.
We have trained over 250 accredited facilitators/coaches and facilitated thousands of leaders globally in a powerful Values and Purpose Methodology, that transforms leaders and has a powerful ripple effect on their teams, organisations, families and communities.
It expands leaders' Consciousness and the impact they make in the world.
This is our opportunity to BE the Peace.
We feel the time is NOW.
To collectively hold a shared vision of shifting Consciousness in the world and being of Service together.
Join the Movement and be part of something bigger.
Our purpose in offering this Free "Shifting Consciousness Summit" is to create a profound shift in awareness for anyone who wants to create a better world.
Collectively, we can shift Consciousness on the planet. 
Donations 
Although the Summit is free, we also want to take this opportunity to encourage donations to NGOs supporting the most vulnerable people in crisis areas. You will find this optional donation button as a part of the registration process. We have specified the charities as Médecins Sans Frontières and Save the Children.
The summit is your opportunity to:
Learn and adopt a practice that can unlock any challenge in your life 

Become more self-aware of how well you are in integrity to your values

Learn how to shift your reactive triggers 

Learn a skill for transforming your limiting beliefs

Connect and align with your Purpose 
Who is the Summit for?
Anyone who:
Wants to become more conscious in creating their desired life

Wants to make a difference in their life and the lives of others 

Feels like they are at some sort of a crossroads in life

Is already familiar with this transformation work and wants to invite their partners or friends/colleagues
The Summit experience will introduce you to this Values and Purpose methodology. 
You will work experientially with your own life/work challenge, and have the opportunity to see, from a higher perspective, or consciousness, how every challenge is calling you to live your top values and life calling.
The methodology integrates ancient wisdom along with the latest leadership research from Robert Kegan's (Harvard University) on Adult Stages of Development, Barrett's 7 Levels of Consciousness Model and Bob Anderson's Leadership Circle research on leadership complexity and the most effective leaders ability to move from "Reactive Mind" to "Creative Mind".
"When we are no longer able to change a situation, we are challenged to change ourselves."
-Viktor Frankl
How We Will Work
We will work in smaller breakout groups, each estimated to consist of 10-20 people and facilitated by an accredited Facilitator of this program. The intention is for each group to engage in exercises collectively, fostering a sense of connection, trust, and safety within the cohort.
This program represents a high-level version of the more in-depth program that we typically facilitate for clients. Recognising the profound impact of this program, we are eager to extend this opportunity to the world, particularly during this critical time.
As part of our duty of care in providing adult development courses, we would like to emphasise that this program encourages participants to delve deeply into understanding their personal life journeys, encompassing values, life experiences, and needs. Every participant has the freedom to choose the extent and depth of their involvement in these exercises.
It is important to note that, as facilitators, we do not replace your doctor or therapist. However, we are committed to providing you with concepts and methodologies that can assist you in effecting significant changes in your attitude and actions in life. 
We hope you and your colleagues and friends will join the journey of lifting consciousness in the world.  
Please forward this event to others.
Day 1 Session (4 hours)
How shifting your consciousness can change the world

Setting your intentions

How your values and beliefs are formed

7 Levels of Consciousness Model – where are you on the Ego to Soul Journey

Meditation
Click here to watch part of the "7 Levels of Consciousness" session.
Day 2 Session (4 hours)
Deep dive on your values

Explore your challenges

Transforming your challenge

My Experiments in shifting consciousness
"It goes deeper than any other leadership program and the tools you are provided with can be applied to all aspects of your life. The program unlocks something every time I attend and I can feel I am going deeper and deeper and connecting with my soul."
-Global Change and Transformation Manager, Iconic Brand
"The content is holistic and helped me to join the dots between many frameworks. On a personal level, it enabled me to tap into my inner feelings and life experience, explore carefully, and feel held in the process. Life-changing!"
-Director, Professional Services
"The genuine and lasting insight I gained here has already changed me as a person and I am grateful to you for opening my eyes to the beginning of a new life."
- Manager, Non Profit
Your Facilitators
A Community of "Facilitators of Transformation"
Corporate Evolution has trained over 250 facilitators in their "Facilitating Transformation through Values" accreditation program.  This summit is held and supported by this Community of Facilitators of Transformation globally. The plenary facilitators are Mentors of the Work supported by the Community of accredited facilitators.
We are grateful to this Community for volunteering their time and energy for this important event. So far 30 Facilitators have signed up to run breakouts.
Your Plenary Facilitators
Session 1: EMEA/Australia/Asia:  26-27 Feb 2024
 (CET 8.00-12.00 | AWST 15.00-19.00)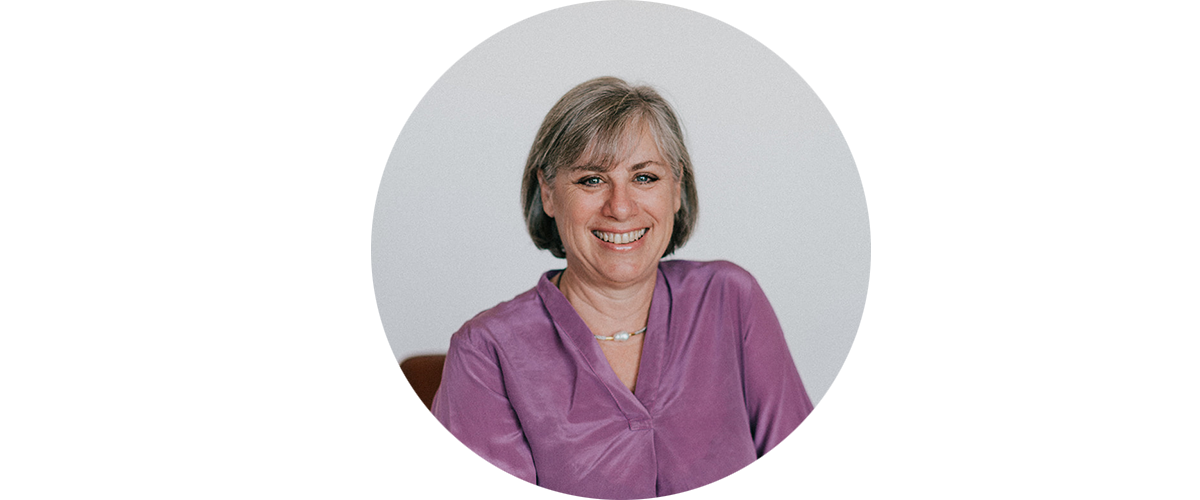 Lisa is the founder and Director of Corporate Evolution and the creator of the facilitator development program, Facilitating Transformation through Values. She is globally known for thought leadership in the field of values and consciousness, along with the 20+ years facilitating Executive Team journeys.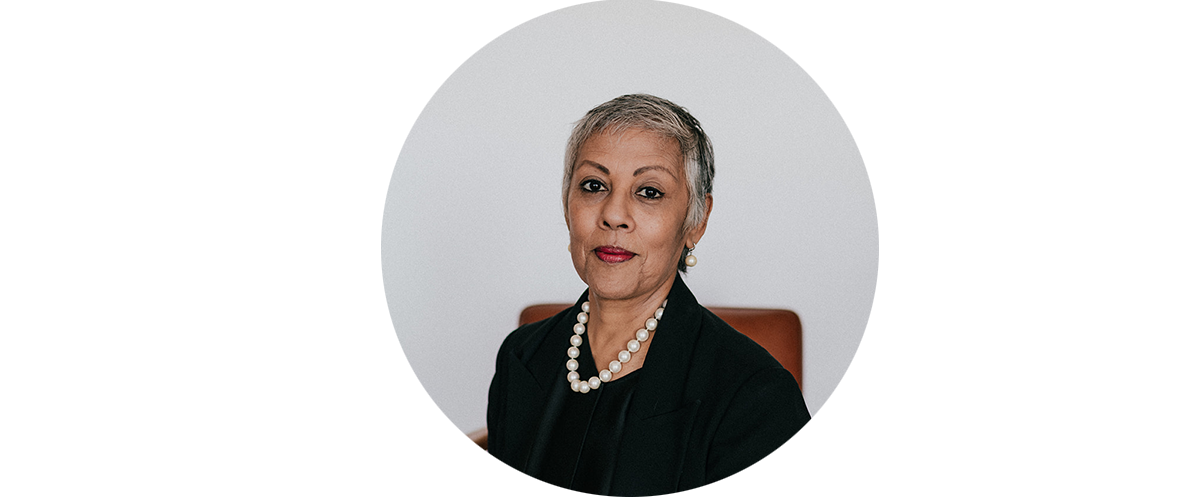 Renu is a Senior Facilitator and co-creates the FTV facilitator development programs. With over 30 years in business, leadership and academia. She has built extensive experience in public, private and social impact enterprises.
Session 2: Americas/Asia Pacific:  28-29 Feb 2024 
(EST 18.00-22.00 | AEST 29 Feb -1 Mar 10.00-14.00)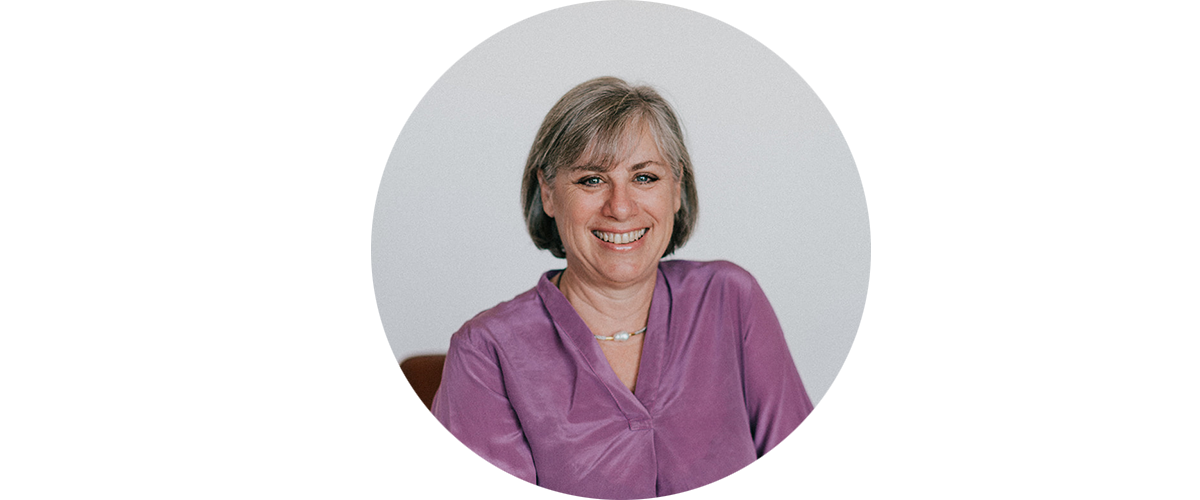 Lisa is the founder and Director of Corporate Evolution and the creator of the facilitator development program, Facilitating Transformation through Values. She is globally known for thought leadership in the field of values and consciousness, along with the 20+ years facilitating Executive Team journeys.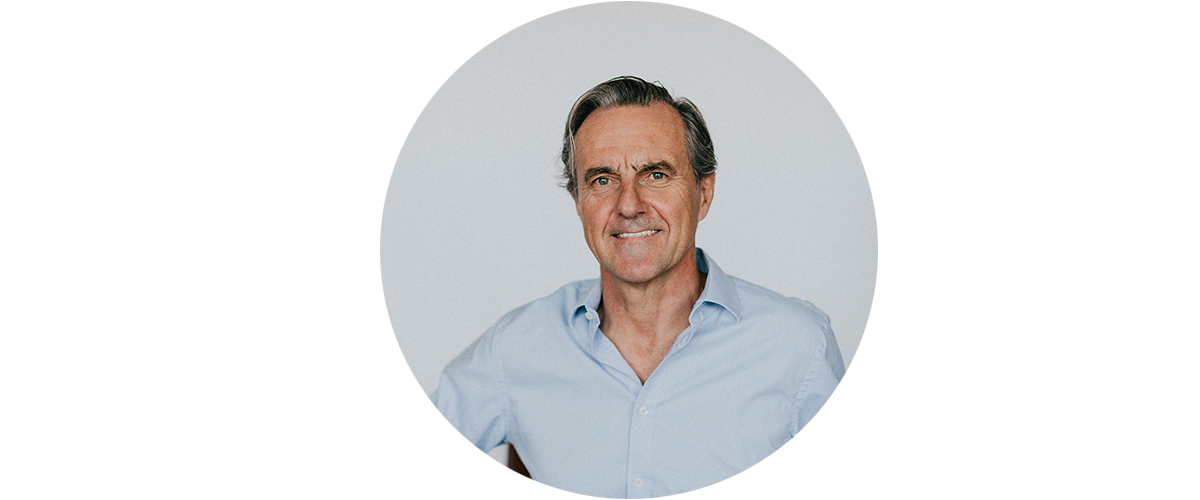 Malcolm is Director of Corporate Evolution with over 20 years in facilitating executive team journeys, culture change programs and executive coaching. He brings a focus of integrating leadership, science and practical grounding in business.
AND SUPPORTED BY OUR COMMUNITY OF ACCREDITED FACILITATORS
These facilitators will run the breakout sessions so that participants have a more personal experience with a facilitator. Each breakout group will stay intact for all sessions so as to create a resonant and coherent experience.  
Join the Movement of Like-Minded People who want to Shift Consciousness.
Our Purpose
To inspire and challenge leaders to expand their Consciousness.  
Together, we create a more conscious and sustainable world for future generations.