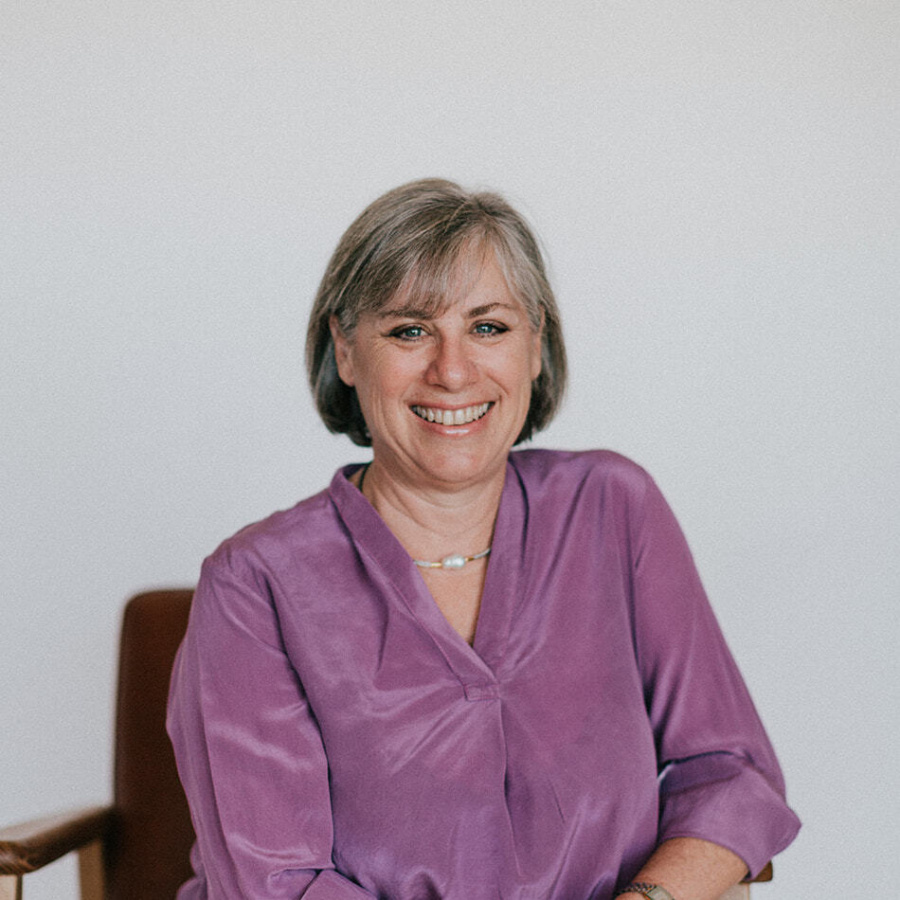 Lisa Doig
Director
Lisa 's unique expertise is working with an Executive Team in linking its vision and strategy with the leadership and culture imperative. Lisa is a pioneer in the field of values, co-creating a leadership and facilitator development program that is both accessible to business leaders and profoundly transformational.
With Lisa's previous 20 years business background in developing new businesses from market research and strategy through to multi-million dollar sales and operations, she brings the understanding of the business' needs to the design, facilitation and sustainability of transformational programs.
Areas of Specialisation
Vision and Values
Top Team Alignment
Appreciative Inquiry engagement summits
Design and Facilitation of mindsets and behaviours workshops for top teams and senior/middle management
Executive Coaching
Working with global thought leaders in the area of values and transformation in business
Experience Highlights
Lisa is a member of McKinsey & Company's global network of transformational facilitators.
Industry sectors:
Professional Services, Retail, Major Banks, and Mining, Oil & Gas, Primary Industries, Telecom, FCMG.
Countries:
Australia, USA, UK, Europe, Canada, S. Africa, Taiwan, China, India, Singapore, Korea, Japan.
Appreciative Inquiry Strategic visioning and planning:
Law Firm (200 Partners); Non-profit (150 stakeholders); Retail (150 stakeholders); Major  Bank (4 Ai Summits), Asian Bank (Top 2 levels of Leadership), University (200).