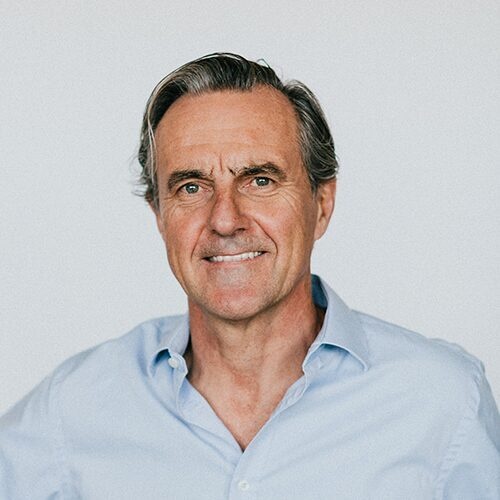 Malcolm Doig
Director
Malcolm is a leadership consultant with a background in managing Oil and Gas Projects with multinational corporations internationally. He has 23 years experience working in high-performance teams in offshore drilling operations, projects and HSE management.
He has been coaching CEOs and senior managers in leading organisations in Australia and Asia over the last 10 years.
Areas of Specialisation
Engaging and facilitating business leaders who are dealing with tough situations
Coaching CEOs and Senior Managers
Building High Performance Team Cultures
Design and implementation of tailored corporate culture transformation programs
Experience Highlights
Malcolm is a member of McKinsey & Company's global network of transformational facilitators.
Industry sectors:
Professional Services, Retail, Major Bank, and Mining, Oil & Gas, Primary Industries
Countries:
Australia, UK, Europe, Vietnam, India, Singapore