When leaders step into coureageous authenticity, they step into a new level of fulfilment at work, at home and most importantly, with themselves. In turn creating more fulfilling and thriving workplaces. 
 
In today's fast changing world, leaders are challenged with how to engage their people, resolve competing stakeholder needs AND find work/life balance. This defines what an adaptive leader needs to be. In this program, we focus on unlocking your business challenges in a way that enables you to grow and thrive at work and in your personal life, making a bigger difference in their world.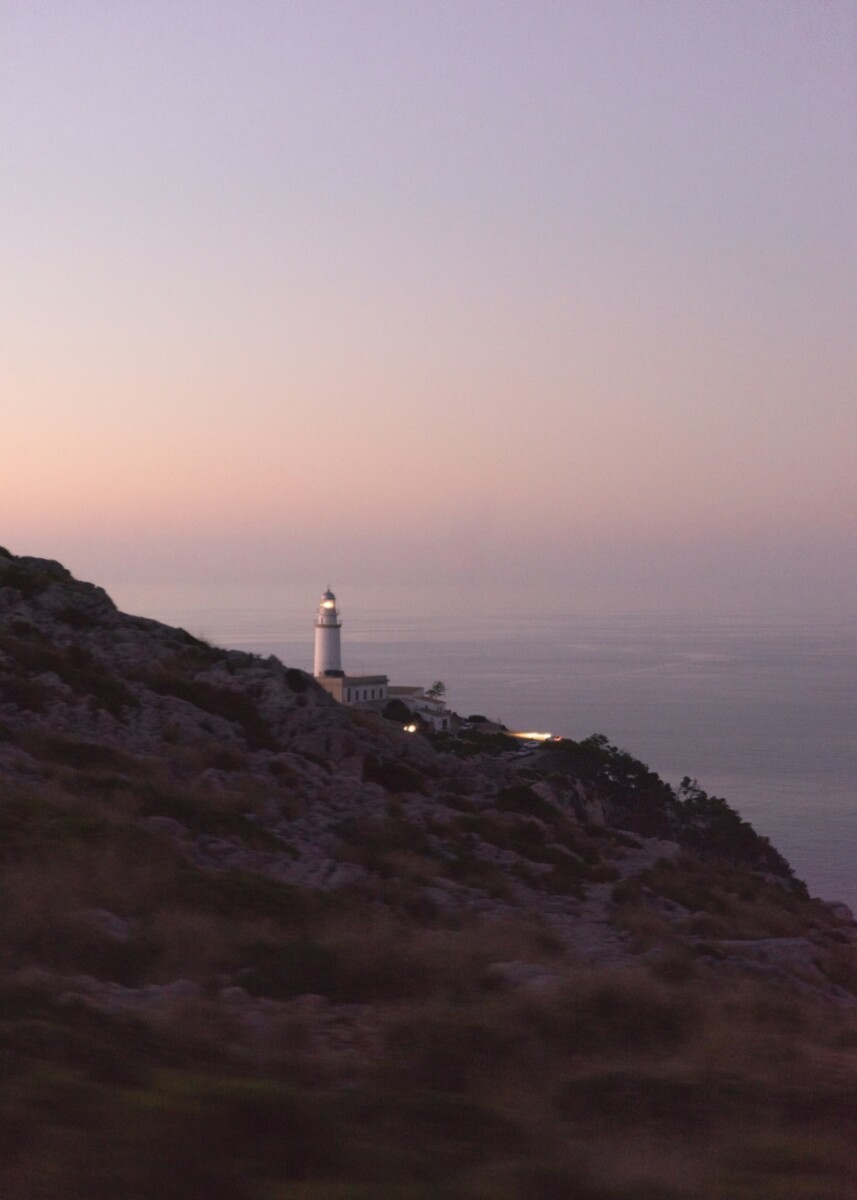 Connecting with Values and Purpose
What we've found is that when leaders connect with their Values and Purpose, they are inspired to step outside their comfort zone into a place of courageous authenticity, reaching a new level of fulfilment at work, at home and most importantly, with themselves.
This program provides an opportunity for busy leaders to get off the "dance-floor" of their work, and get onto the "balcony" to explore who they wish to become as a leader. 
Integrating Business Experience, Leadership Research and Ancient Wisdom
This program evolved from working with one of the leading global management consultancies, where we facilitated transformational leadership programs for multinationals across industry sectors around the world for over 15 years. 
This program has been integrated with the latest leadership research which supports what is needed of leaders in today's VUCA world. These modalities support a focus on values and expanding consciousness in a way that transforms your leadership.
Gita Bellin & Associates: Personal Transformation
Richard Barrett, Barrett Values Centre: Seven Levels of Consciousness Model 
Ron Heifetz, Harvard University: Adaptive Leadership
Dr John Demartini: The Collapse Process
Robert Kegan, Harvard University: Adult Stages of Development
Bob Anderson: The Leadership Circle Profile
Otto Scharmer, MIT/ PResencing Institute: Theory U
Byron Katie: The Work, Letting Go of Beliefs
"It is liberating to believe you can live your values, and be a high performer at the highest level. This was achieved through the thoughtful, well-constructed program. I believe the combination of theory and practice, done in a respectful and caring way, enabled this outcome."
Chief Financial Officer, Top 20 ASX Company
Content:
Leadership in volatile, complex and uncertain times
Adaptive Leadership
Your leadership growth edge
Living your top values
7 Levels Walk - ego to soul journey
Accelerating transformation
Meditation
Reactive Mind
How to Transform to Creative Mind
The Power of Values
Your Purpose
Sustaining your Transformation
As outcomes, leaders will have the ability to:
Solve complex challenges from a new perspective
Become highly self-aware
Learn how to shift reactive triggers
Understand what it means to live your values fully
Connecting and Aligning with Personal Purpose
Make a bigger difference in your work and life
Improve levels of trust, influence and collaboration
"I've been on plenty of leadership courses and whilst useful they never got to the heart of what has been holding me back. If you really want to speak your truth and understand and believe it wholeheartedly then this is the course for you."
The Seven Levels of Consciousness Model
Watch one of the modules you will learn in the program.
In this "7 Levels of Consciousness Walk" (based on Barrett Values Centre 7 Levels of Consciousness Framework) Lisa Doig explains what happens when we are triggered - we "yo-yo" up and down the levels of consciousness. 
What we do when we are triggered is the difference between constructive leadership and transformational leadership. The power of using values for leadership and culture transformation is profound and is at the core of our work, and you'll experience this in the course.
The 7 Levels of Consciousness Model is correlated with the latest leadership research in agile/ adaptive leadership and Adult Stages of Development (Robert Kegan, Harvard University).
Join us on one of our Programs.
We open the Transforming Self experience to anyone who is ready for their next leadership shift. We run the program for the public twice a year in an online environment.