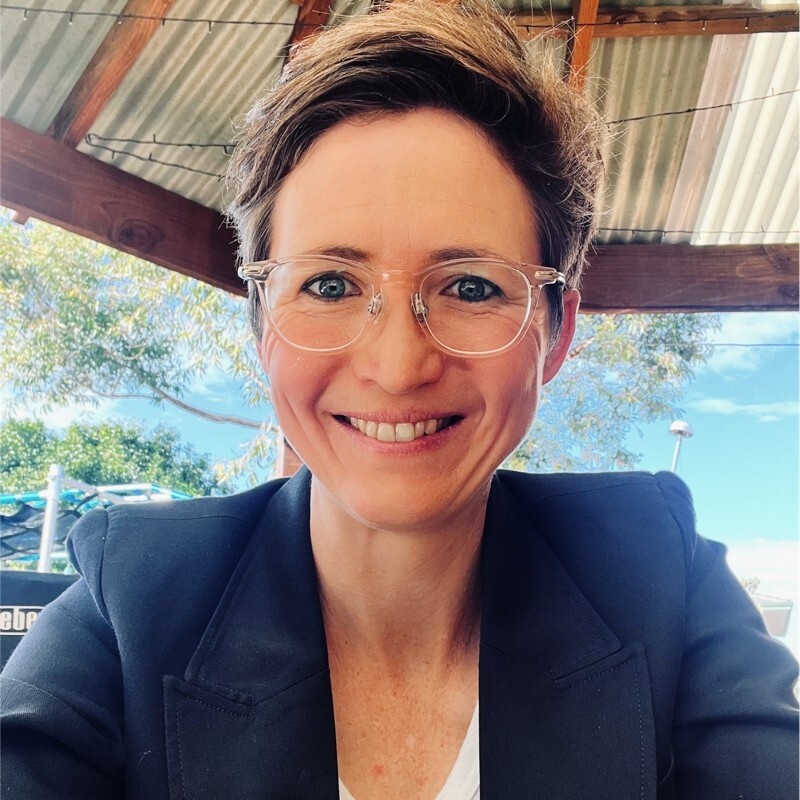 Viki-Lee Ruffels
General Manager
Viki is a seasoned accountant and skilled manager with over 15 years of corporate experience. Joining the team in 2022, Viki has brought about a transformative impact on the business. Her solid understanding of effective processes, combined with a keen business acumen, has added a fresh dynamic to the team.
With a background spanning various industries and positions of responsibility, Viki has honed strong management, logistical, financial, and administrative skills. Her journey in the professional landscape includes an immigration to Australia from South Africa in 2015, adding a global perspective to her wealth of experiences.
Passionate about leadership development, Viki has actively leaned into her own growth since joining Corporate Evolution. Leading with integrity, she fosters excellence within her team. Viki's commitment to streamlined processes, efficiencies, and principled leadership defines her approach, making her a driving force in the ever-evolving business landscape.