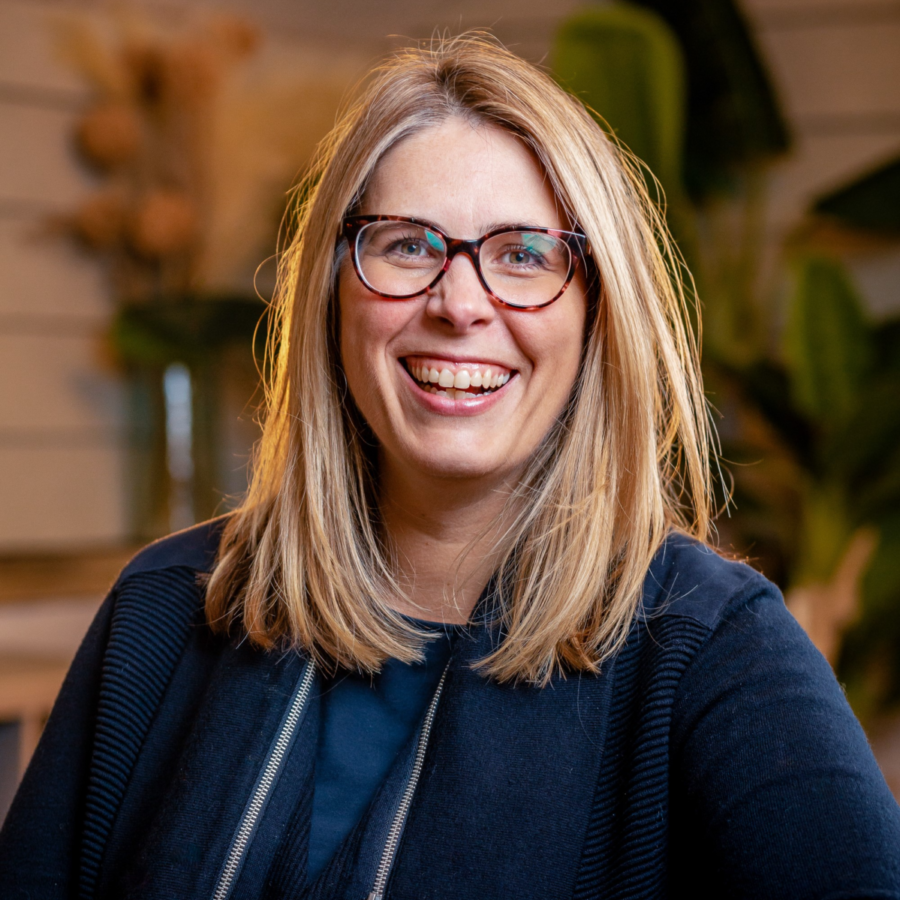 Sally Curson
Facilitator
Sally is an experienced coaching psychologist and facilitator of leadership, organisational and personal development with 20 years experience of enabling change at organisation, team and individual levels.
Sally's passion is to work with individuals and teams who are purpose and values driven and looking to develop themselves to reach their potential and leave their own dent in the world, whatever that might be for them.
Sally started out in the professional services world, spending 8 years working for Arthur Andersen, Deloitte and Lloyds TSB in HR Management, Talent Management and Leadership Development roles. She then spent the next 9 years working as Head of Talent and Development for innocent drinks. She loves to bring  her unique experience of working with big businesses and start up/ scale ups into all of her work.
Sally has spent the past 8 years working independently with a rich range of clients as a 121 coach and facilitator of leadership development.
AREAS OF SPECIALITY
Creating and delivering bespoke leadership and management development interventions

1:1 Coaching for existing and aspiring leaders

1:1 Coaching for those going through career transitions

Design and implementation of resilience and wellbeing programmes
EXPERIENCE
Digital: Social Chain, Huel, Facebook, carwow, Tails.com

Mutuals / Public Sector: CBH Group, Curtin University, Forest Product Commission, RAC WA

Finance: Lloyds TSB

Prof. Services: Deloitte, KPMG

FMCG: Innocent Drinks, L'Oreal, Mindful Chef, Bol, Lucky Saint

Insurance: Texel
QUALIFICATIONS
Corporate Evolution: Facilitating Transformation through Values: Self (2022) and Teams (2023)

Barrett Values: Accredited Culture and Leadership Assessment Facilitator (2021)

Coventry University, Masters in Psychology with Distinction (2018)

University of Strathclyde, Certificate of Professional Development in Executive Coaching. Senior Practitioner Status (2010)

Association of Tax Technicians (ATT) 2004

University of Birmingham, BComm (Hons.) Commerce. 2002