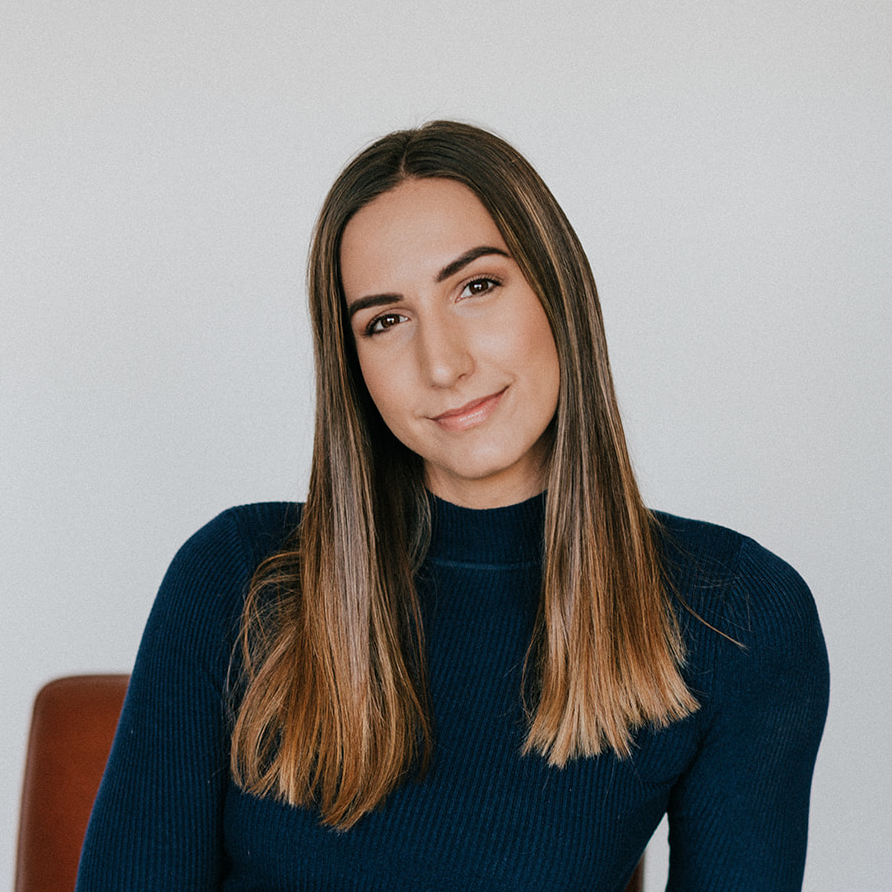 Karly Moro
Project Manager
Karly Moro is an accomplished professional who joined Corporate Evolution in May 2020, driven by a deep connection to the company's values-based transformation. With a robust background in top-tier companies and a degree in Human Resources and Management, Karly brings a wealth of expertise to her role.
Karly's career trajectory has been marked by a commitment to excellence and a passion for fostering positive workplace cultures. Her core values of connection, authenticity, and growth serve as the guiding principles in her professional endeavors. She recognizes the inherent power of forging genuine connections and believes in the transformative potential of fostering authentic relationships within organizations.
As a skilled project manager, Karly specializes in leading culture-led programs that drive meaningful change. Drawing upon her extensive experience and comprehensive understanding of strategic project management, she orchestrates initiatives that align with Corporate Evolution's values, enabling companies to thrive in an ever-evolving business landscape.