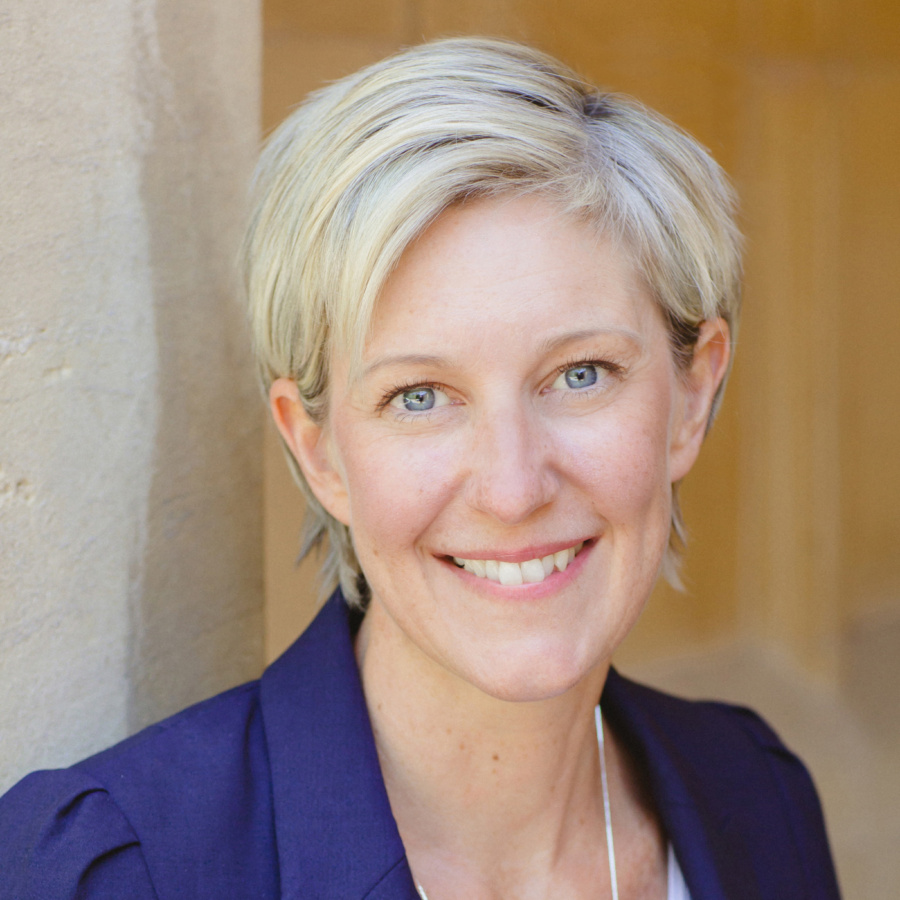 Helen Hatton
Facilitator
Helen is an experienced executive coach and facilitator of leadership and management development. She has over 30 years of experience, gained both in-house and as an independent consultant, in making a difference to the individuals, teams and organisations she partners.
Known for her ability to build deep relationships quickly and her passion for making a difference, Helen focuses on supporting her clients in becoming more intentional in their impact so that they are able to sustainably shift how they operate in, and impact, the wider world around them.
Helen's early career started in-house in a niche people consultancy before moving client side to Head up Talent Management and then Business Partnering at Royal Mail and the Post Office. From there she moved to innocentdrinkswhere she discovered her passion for working with values and purpose led companies.  Fast forwarded, and Helen now works with many challenger brands and larger organisations, across Europe & North America, who are realising the increased impact they can have when their people are leading in a values and purpose led way.
Helen's specialises in providing an environment for individuals to learn, reflect, grow, and transform into their best selves.
SPECIALITY
Creating and delivering bespoke leadership and management development interventions

1:1 Coaching for existing and aspiring leaders

Peer/Group Coaching for managers and leaders

Delivering Leadership & Culture Assessments
experience
Tech: Carwow, Truelayer, Bloom & Wild, Graze.com, Tails.com, Huel

Charity: Help Refugees UK

Public Sector: Ombudsman Group, Royal Mail & Post Office

Finance & Prof Services: HSBC, KPMG

FMCG: Innocent Drinks, Ella's Kitchen, The Collective, Gousto, Mindful Chef, Vita Coco

Media: GoodStuff Communications, B&B Studio, Woodrow Communications

Networks: The Allbright, Young Foodies
QUALIFICATIONS
Leadership Circle Profile:  Accredited LCP Coach (2023)

Corporate Evolution: Facilitating Transformation through Values: Self (2022) & Teams (2023)

Barrett Values: Accredited Culture & Leadership Assessment Facilitator (2021)

Time to Think Nancy Klein:  Accredited Coach & Facilitator (2019)

International Coaching Federation, Certified Coach (2013)

University of Strathclyde, Executive Coaching. Senior Practitioner Status (2010)

Hogan Development: Accredited Practitioner (2009)

University of Kingston: MA in Human Resources (2002)

University of Manchester: BSc International Management and German (1998)