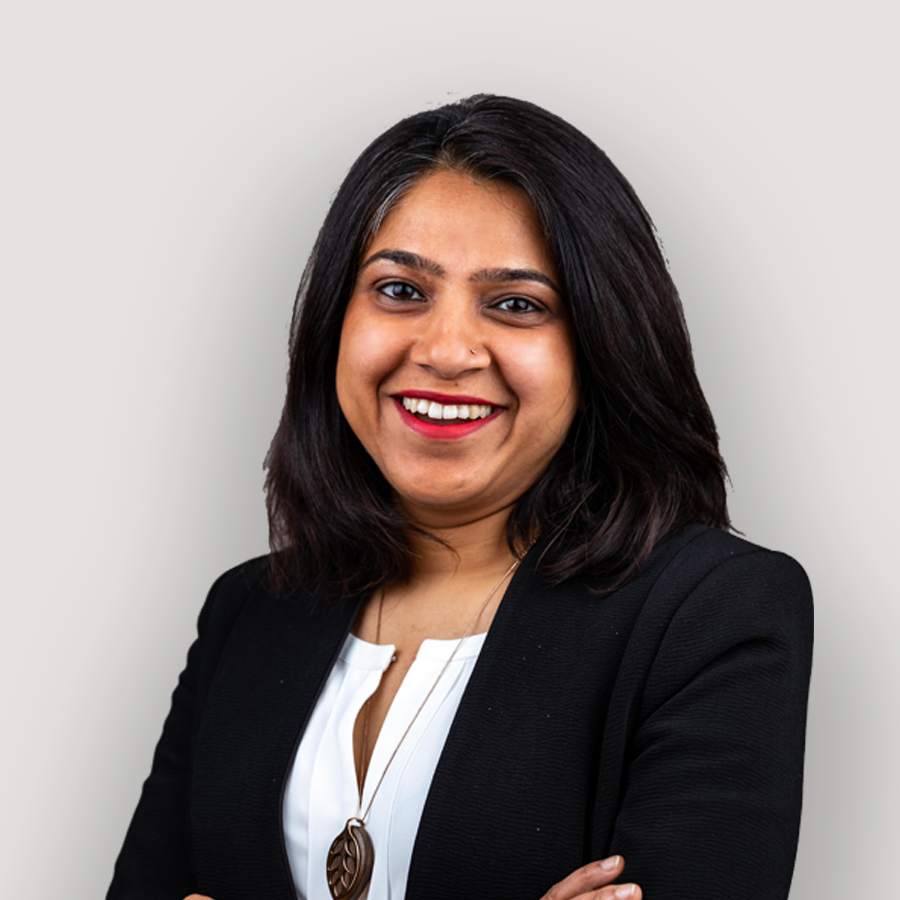 Bhavna Sehgal
Facilitator
Bhavna is a transformational coach, facilitator and organisational development practitioner with 18+ years of leadership and development experience. She is driven by her purpose of making a difference and is passionate about supporting and inspiring leaders, teams and individuals to unlock their potential and achieve their goals and vision. She understands the pragmatic realities of delivering sustainable change and balancing business priorities.
As a facilitator and consultant, she has demonstrated experience in supporting executive teams and senior leaders deliver their organisational strategy by creating positive and engaged workplaces and cultures. Bhavna incorporates the latest in leadership, emotional intelligence, positive psychology and culture and values research in her work. She has performed various internal and external consulting roles and has proven success in enabling organizations across industries on their development and culture change journey to drive engagement and create their desired cultures.
As a coach, Bhavna focuses on developing authentic leadership by helping leaders connect with their inner strengths and values, articulate their purpose and lead others in an inspiring way.
Through her diverse experience, Bhavna has developed a deep understanding of engaging with key stakeholders, managing change and navigating complex organisational dynamics. 
Areas of Speciality
Creating Positive Workplaces-  Culture Change,  Mindsets and Behaviours workshops, Employee Engagement,  Team Alignment workshops.

Driving organisation-wide change- Change Leadership, Organisation Design and Development, Strategic Communication.

Building Leadership Capability-  Leadership Development,, Strengths based approach to development, Executive Coaching.

Enabling productive dialogue across organisation- Appreciative Inquiry summits, Vision and Values workshops.