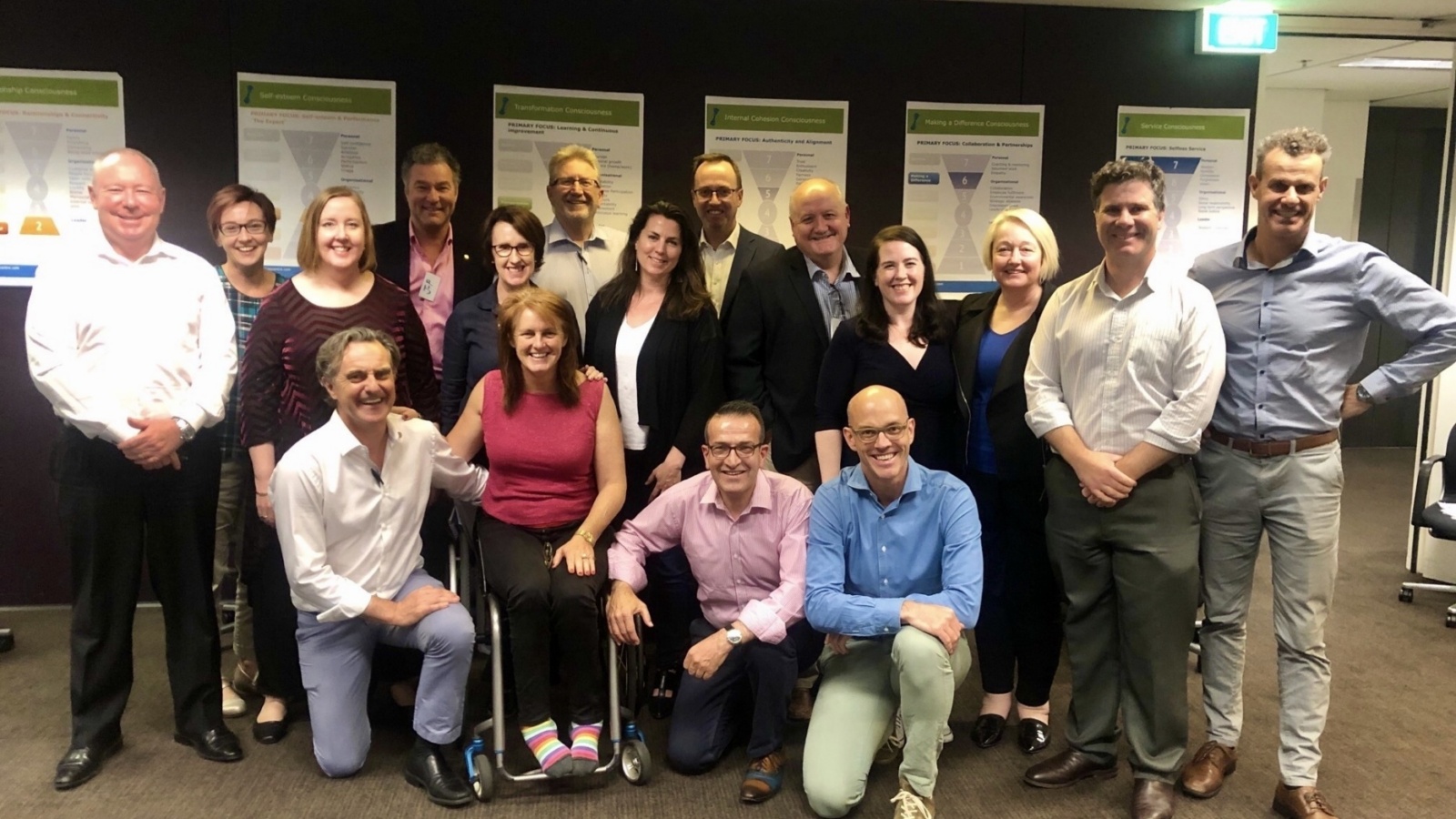 Solving Short Termism in Australia with Parliamentary Leaders Program
BY Jennifer Cohen
Case Studies | Videos
Our director, Malcolm Doig, has been supporting Australian Future Project with executing the Parliamentary Leaders Program across state and national parliaments in Australia.
Open to Parliamentarians from all parties, program facilitators create a safe and trusting environment for a unique, transformational experience. By uncovering and deeply understanding values, we help participants understand their power, not only as individuals in the system, but as individuals who can affect the system.
Held under Chatham House Rule, this unique program supports parliamentarians from all parties to take stock of their progress towards their purpose for entering parliament, address common challenges, and open pathways for cross-party collaboration on the big opportunities and challenges facing Australia. Facilitators provide a stimulating and intellectually challenging experience, using preparatory interviews, guest speakers, non-partisan reflection, networking, one-on-one and group work with colleagues, and deep dives with special guests to foster reflection and insight.